Welcome to Advisory Team!
At Advisory Team, we build bridges. We represent the link between your company, your product and the market.
As an entrepreneur, you have to make important decisions on a regular basis. Using their professional expertise and network, the experts of Advisory Team bring their invaluable support to that effect.
Our goal is to advise you in all matters whether it concerns management, human resources or financial analysis. By offering your business a fresh look, you will be able to make the right decisions for the future of your business!
READ MORE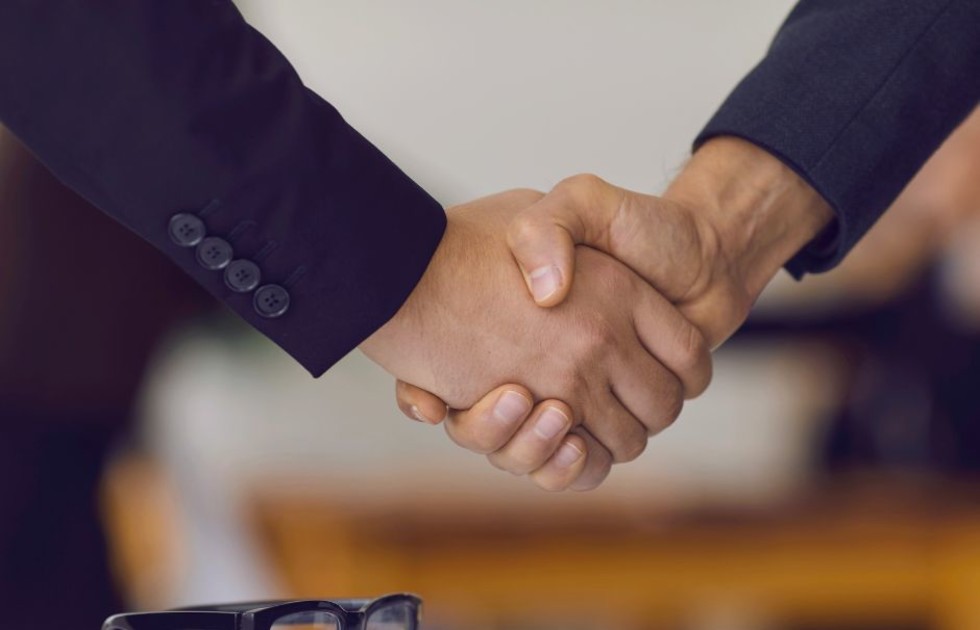 PORTFOLIO
Here are some of the companies we work with. Do not hesitate to contact us for more information!
READ MORE
Your link between your company and the market